Welcome to the Beverly Hills Facelift Institute!
The BHFI is the first and only center in the world dedicated exclusively to facelift surgery.
Most celebrities are having plastic surgery in Beverly Hills and there are probably more plastic surgeries performed per square foot here than in any other part of the world.
In the current environment of super-specialization we believe that patients deserve a center of excellence devoted to offering the best face lift surgery available.
Face lift surgery has evolved dramatically in the last two decades and patients don't have to settle for the out dated "wind- tunnel" look which results from the old fashioned horizontal techniques.
At the Beverly Hills Facelift you will find the most advanced facial rejuvenation techniques including non-invasive, minimally invasive, endoscopic, short-scar, stem cell and vertical face lift.
The Beverly Hills Facelift Institute is a boutique institute where we will tailor the latest procedures to your personal needs and goals – we do not use the cookie-cutter approach in our facility.
At the Beverly Hills Face lift Institute you will be able to view the most extensive, untouched and impressive before and after face lift photo collection in the world, with in excess of 125 patients: a true testimonial of outstanding results achieved at the Institute.
The question is: "Would you rather have a facelift from a plastic surgeon that does one face lift a month or one that has devoted almost his entire career to face lift surgery?"
Learn More About Beverly Hills Facelift Institute!
Looking younger and fresher isn't going to change your life or be the answer to all of your problems,
but we hope it can help you find the piece and joy we feel when we are doing what we are truly enjoying doing.
View Before & After Photos
"There aren't enough word to express the gratitude and affection I feel for you. Not only are you a gifted surgeon but you are a genuinely kind and good man.
I'm fortunate to have found you and look forward to a continued friendship."
-God Bless you!,
A. G.
---
"Just a note to say that I am very pleased with the work you did on my face! All my friends are asking what my beauty secrets are.
In addition, you carried yourself with the highest level of professionalism. I would be happy to recommend your high level of service and expertise to any individual seeking a plastic surgeon."
– D.S.
Our Location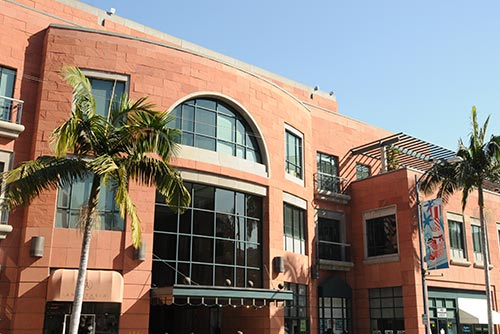 436 N. Bedford Drive, Suite 200A,
Beverly Hills, CA 90210
Tel: (310) 777-0069
Fax: (310) 858-3150