Facelift in Beverly Hills
Dr. Renato Calabria has revolutionized facial rejuvenation by utilizing the newest and most advanced technologies available to deliver results of utmost excellence to his patients. Whether you seek drastic improvement or minor correction of your facial imperfections, you can expect a thorough, honest evaluation and long-lasting effects under Dr. Calabria's expert care. During a private consultation at The Beverly Hills Facelift Institute, patients will receive a facial rejuvenation plan tailored to their individual needs and desires.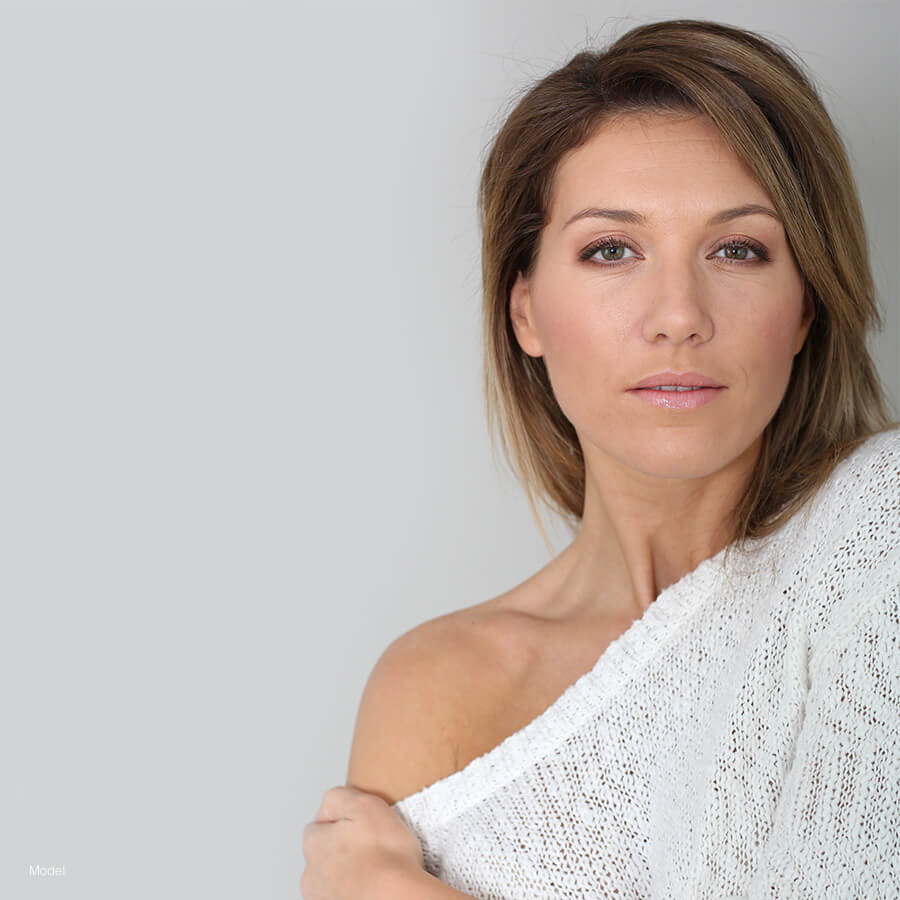 Facelift Before & After Photos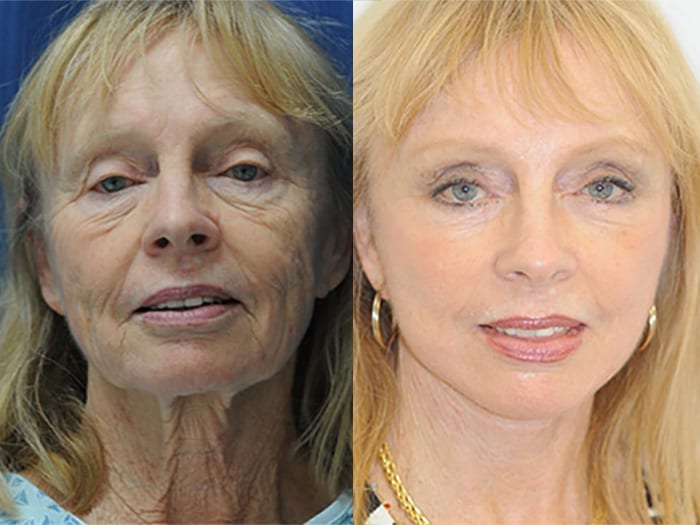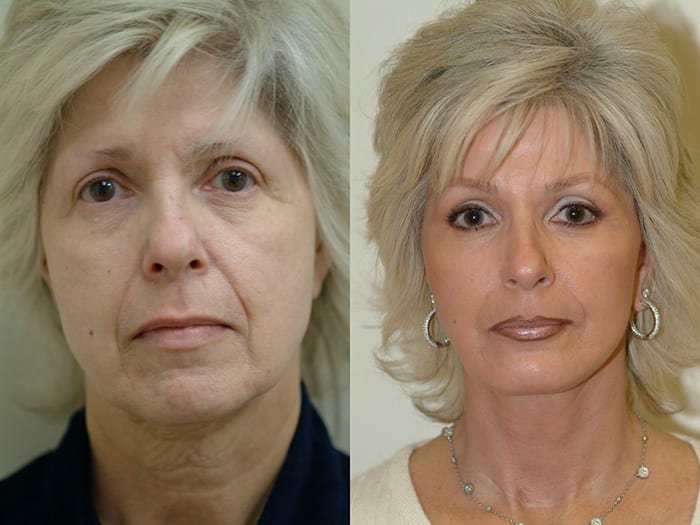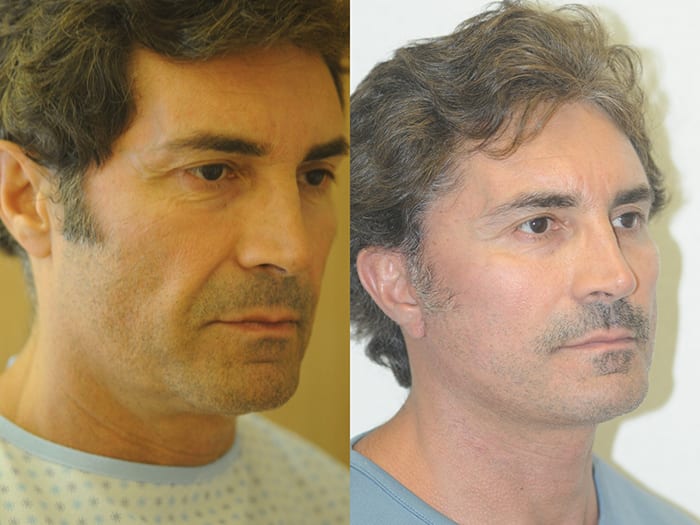 Recovery
Patients will stay at a post-operative facility for one to two days for adequate monitoring. Drains are removed on the second day, and patients may shower and wash their hair with the help of a trained nurse. During the first post-op appointment one week into recovery, Dr. Calabria removes some of the sutures and provides further aftercare instructions. By the second week, the rest of the sutures are removed, and light exercise is encouraged. Full recovery takes about one month. Recovery is less extensive for minimally invasive procedures such as the one-stitch facelift, non-surgical facelift, and male facelift.
Scars
Dr. Calabria is careful to place only the necessary amount of tension to his patients' facelift incisions to ensure optimal healing and results. His meticulous techniques produce inconspicuous scars that are likely to fade over time. The non-surgical facelift does not result in any scarring.
Cost?
The cost of a facelift depends on the extent of your correction required, the techniques used, anesthesia fees, geographical location, and surgical fees. Dr. Calabria will provide you with an accurate cost estimate during your consultation.
Pain
Patients may experience some discomfort after a facelift. Any excessive pain should be treated with the appropriate medications as prescribed by Dr. Calabria.
Frequently Asked Questions