Non-Surgical Facelift
Men and women seeking a smoother, more refreshed appearance may consider facelift surgery to enhance their facial presence. However, not all patients have to undergo a traditional facelift to achieve their cosmetic goals. Dr. Calabria has developed a groundbreaking, minimally invasive facelift that can be performed without necessitating general anesthesia or a lengthy recovery period. The non-surgical facelift is a three-step facial rejuvenation procedure that utilizes purified adult adipose-derived stem cells to correct volume depletion. These purified cells trigger the formation of new blood vessels and regenerative responses in the skin, both of which can contribute to a more youthful facial aesthetic.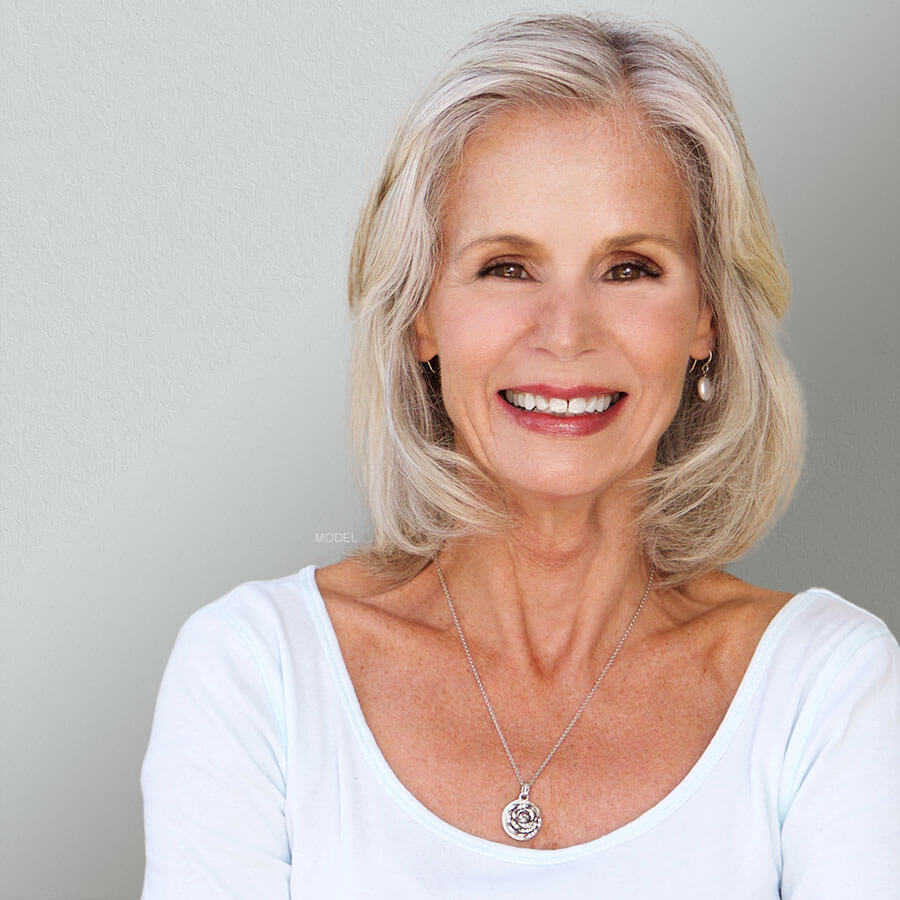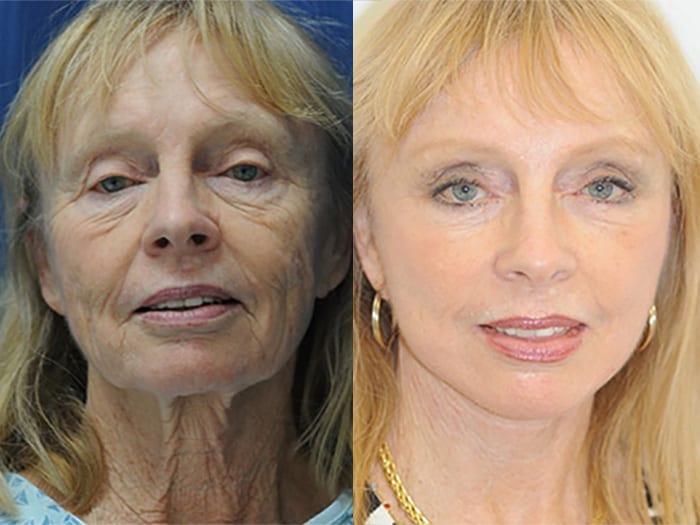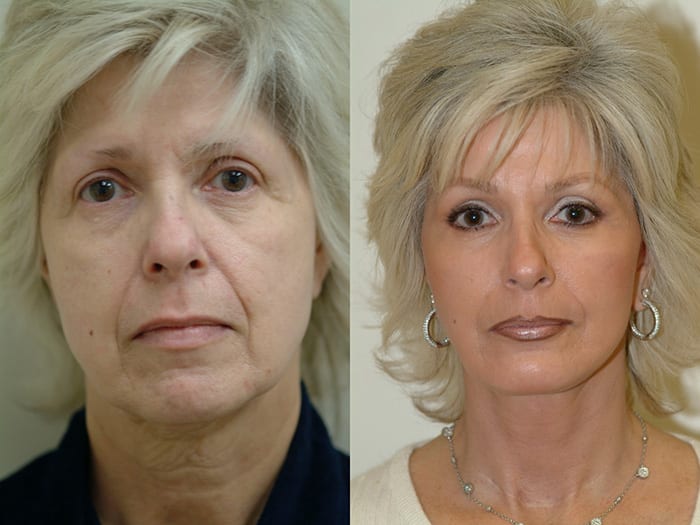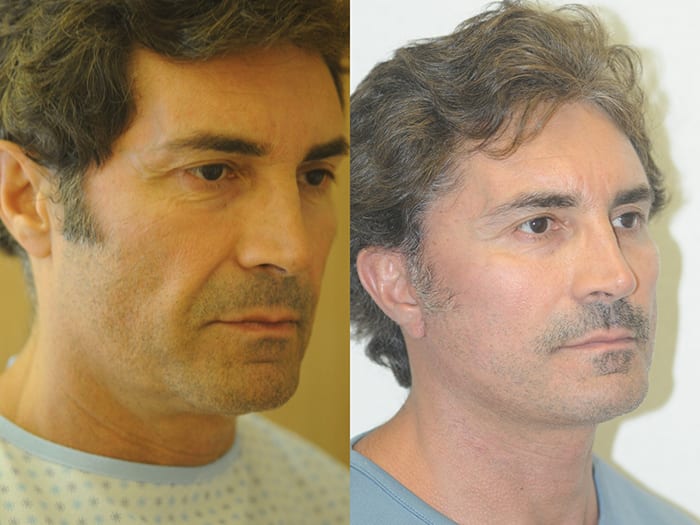 Recovery
The non-surgical facelift requires a much shorter recovery time than that of a traditional facelift due to the advanced and intricate techniques involved during the procedure. Some patients experience mild bruising and swelling around the area or areas being treated, but these side effects should resolve within two to three weeks. You will receive detailed aftercare instructions tailored to your unique procedure during your initial consultation with Dr. Calabria.
Scars
This procedure does not typically result in visible scarring. If any small scars develop at the liposuction incision sites, they should fade over time until they are inconspicuous.
Cost
The cost of a non-surgical facelift procedure depends on the desired extent of correction, surgical fees, anesthesia fees, and geographical location. A cost estimate will be calculated for you during your initial consultation.
Pain
Because the non-surgical facelift is minimally invasive, patients should not experience significant pain following treatment. However, Dr. Calabria will prescribe medication to alleviate any discomfort.
Frequently Asked Questions