Vertical Facelift in Beverly Hills
One of the most popular cosmetic procedures in the United States—for both female and male patients—is facelift surgery. A facelift can produce a more youthful, rejuvenated appearance for years to come.
Traditional facelift techniques involve pulling the facial skin horizontally, which can cause a noticeably wind swept, inauthentic look. Dr. Calabria has adopted a more modern and successful approach to extensive facial revitalization known as the vertical facelift. With this innovative technique, sagging facial skin is elevated vertically to provide a smoother, more youthful facial aesthetic without seeming unnatural.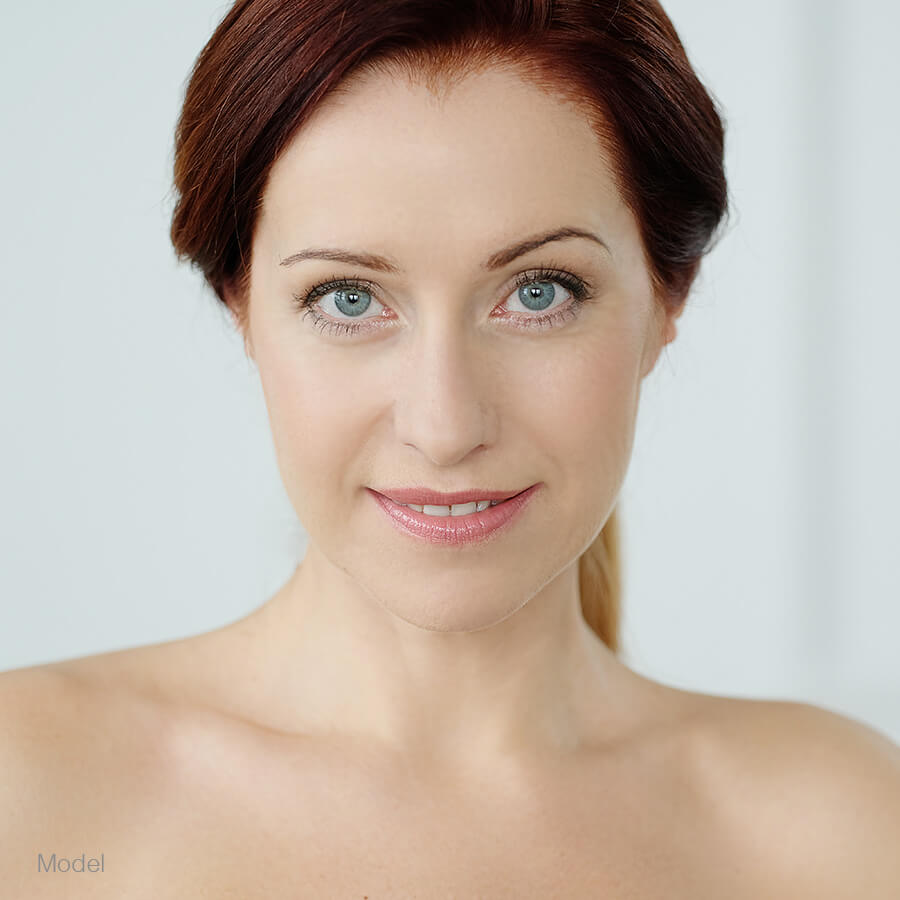 Vertical Facelift in Beverly Hills Before & After Photos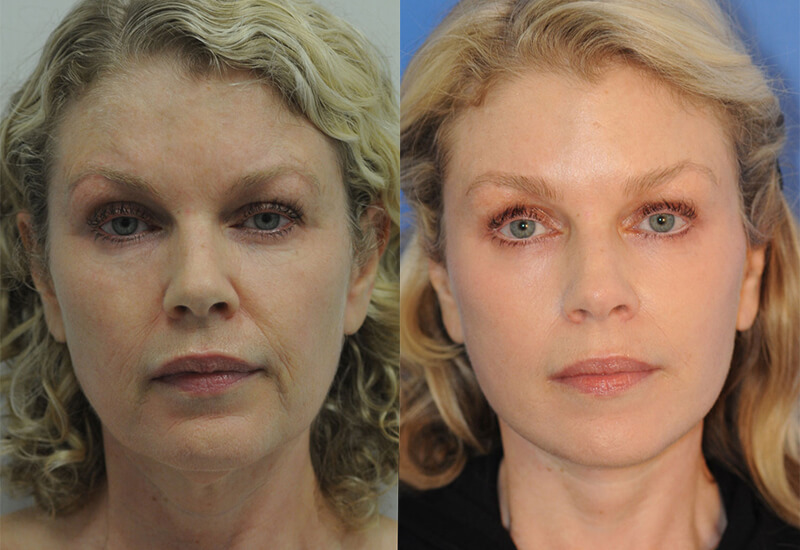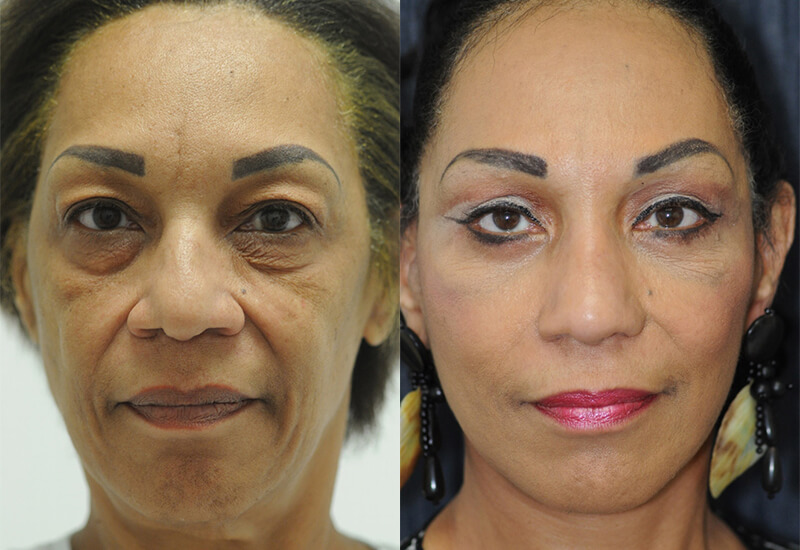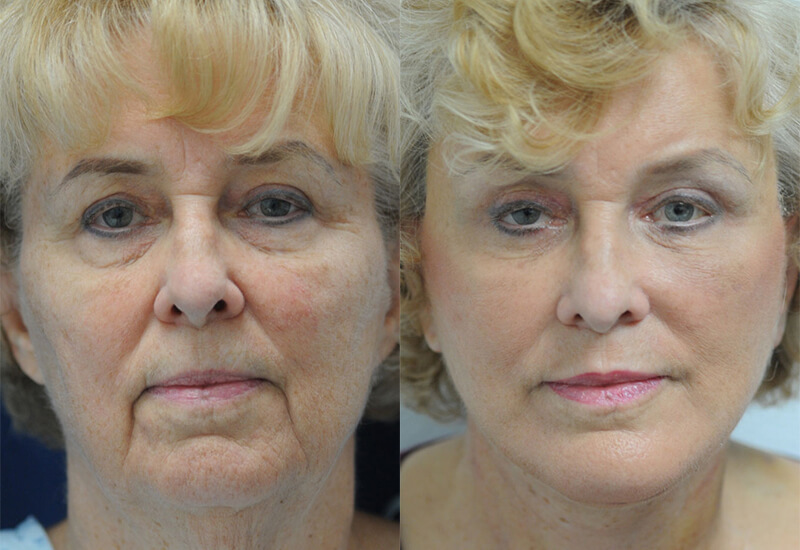 Recovery
You will likely experience swelling and bruising right after your vertical facelift. Patients should rest with their face and neck elevated for the first two weeks of their recovery to minimize discomfort and swelling.
During your recuperation, you will stay at a post-operative facility so your recovery can be monitored. Surgical drains may be placed to help prevent fluid accumulation, but these are typically removed after the second day. After the tubes are removed, you may be able to shower and wash your hair with the assistance of a professional.
Patients are released to return home after the second day with instructions to call Dr. Calabria with any questions and to check in periodically. The first few sutures are usually removed after one week, and the rest can be removed between 10 days and two weeks later.
Most patients can resume work and light exercise within two or three weeks. Strenuous activities should be avoided for up to four weeks after surgery.
Scars
Small incisions are made behind the ears and within the hairline, so
scars are small and naturally concealed
. While not common, scars can disrupt your hairline. All scars fade over time and will fade faster if proper care is taken to keep them out of direct sunlight.
Cost
Vertical facelift surgery is customized and may require different facelift techniques. The details of your procedure can change the cost, so these specifics will be discussed during your consultation to provide an accurate price.
Pain
Any pain or discomfort associated with your vertical facelift can be alleviated with prescription oral pain medication. Most symptoms begin to fade within a week and continue to diminish over the next few weeks.
Frequently Asked Questions